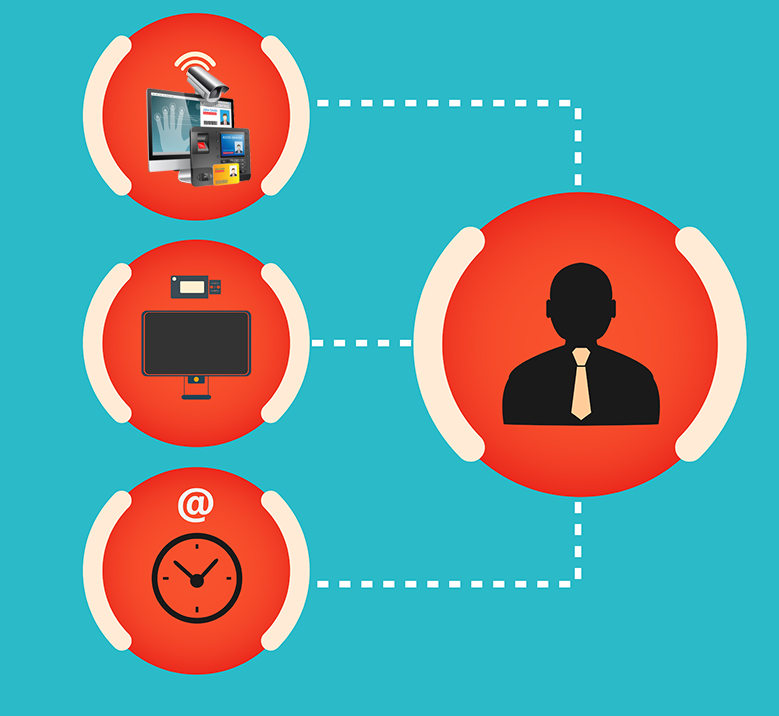 Time and Attendance
Forget keeping records; You can now keep track of your employee's attendance and work time through the HRMSUite.com - Time and Attendance module.
HRMSuite.com Time and attendance module is a solution to all your leave and attendance related problems. Now you can record, track, monitor, and evaluate your employees' working times, attendance, absences and other activities. Each individual employee shift and check in and check out time can also be viewed.
The HRMSuite.com Time Attendance system is electronic attendance system in which every employee makes their attendance either through T/A devices or through log in module of software rather than using attendance book. The system tracks all employee related details including over-time, under-time, leave etc.
Additional Features
Different work shifts for different job categories can be assigned.
Employees can request leave online and have their requests approved online.
Different types of leave categories can be created and leave can be added as per the company's rules.
Employees can view the holiday list and also can check leave status/ leave balance i.e. number of leave left.
Less error in attendance recording and leave calculations as there will be no manual recording.
Helps manage working shifts in large companies having large number of employee working in different shifts like hospitals, department stores, restaurants etc.
You can add number of holidays based on your company's policies.